Wall Patterns
The designs and colours of wallcrete are limited only by your imagination. The pigmentation available covers the spectrum, it can be used to attain very natural stone colours or something not so realistic yet modern and in keeping with the surrounds.
If you have a particular local stone you would like us to imitate, Impressed Ltd are confident that this can be achieved. The versatility of this product allows us to hand carve shapes as required if there is no template available.  
 Some of the possibilities are illustrated below.
Stack Stone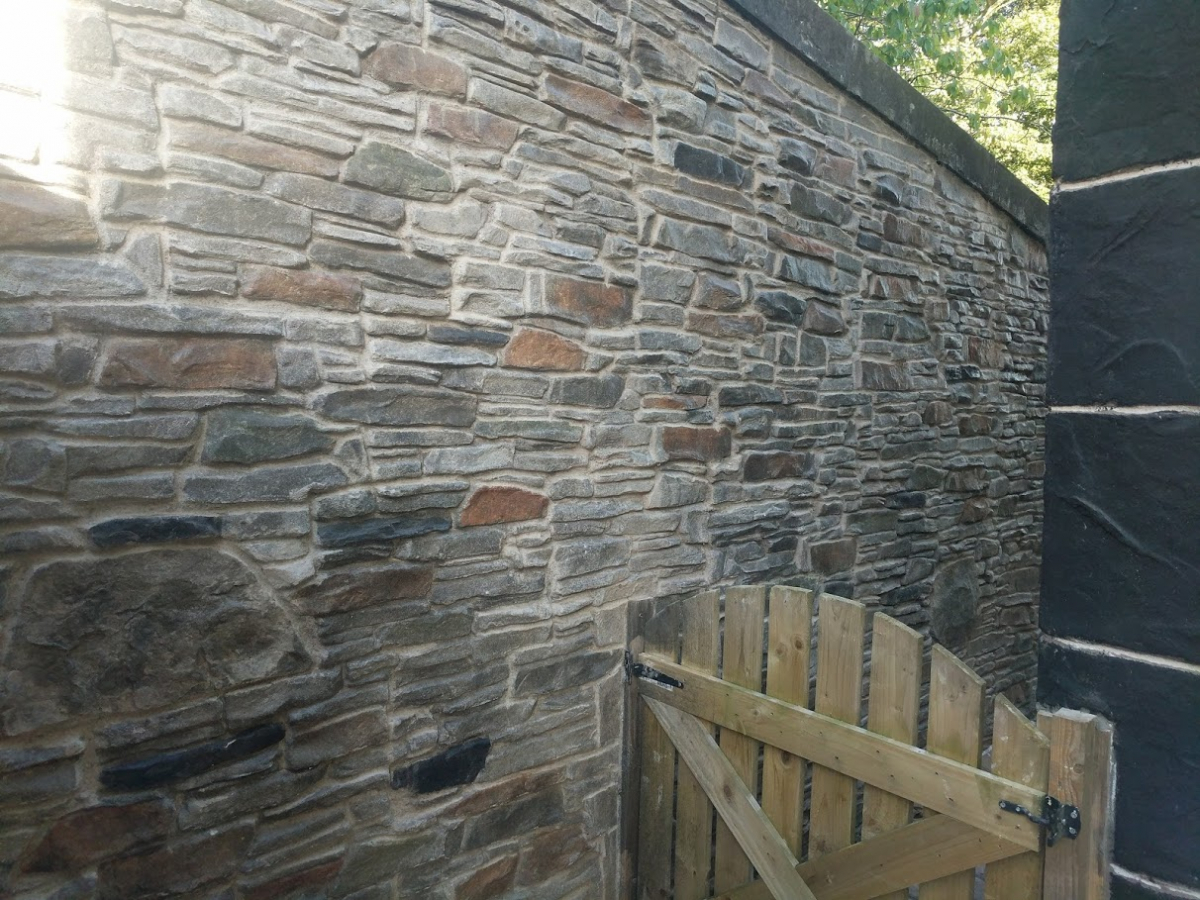 Ayrshire Stone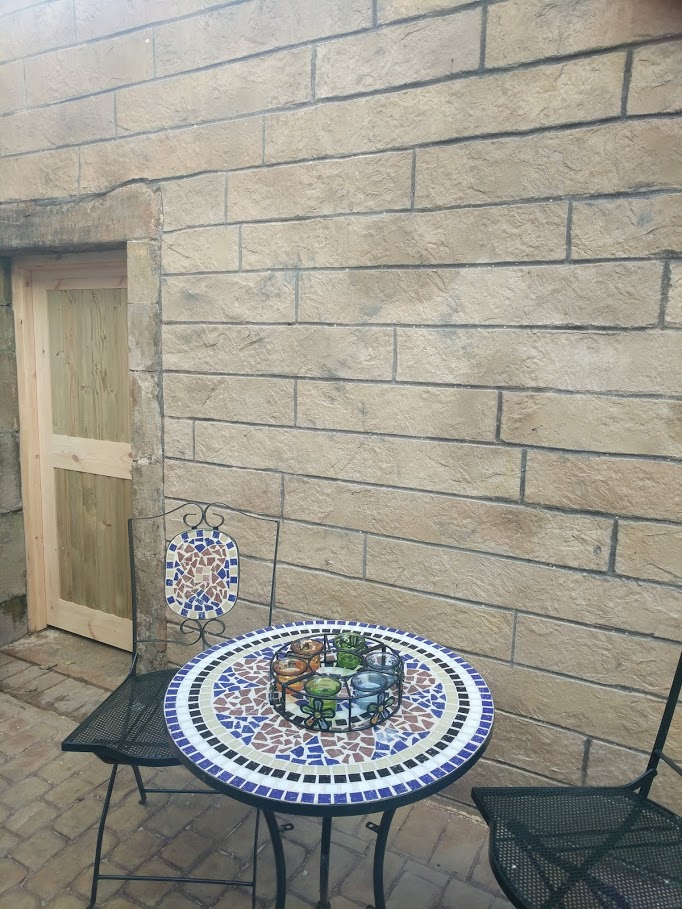 Vineyard Stone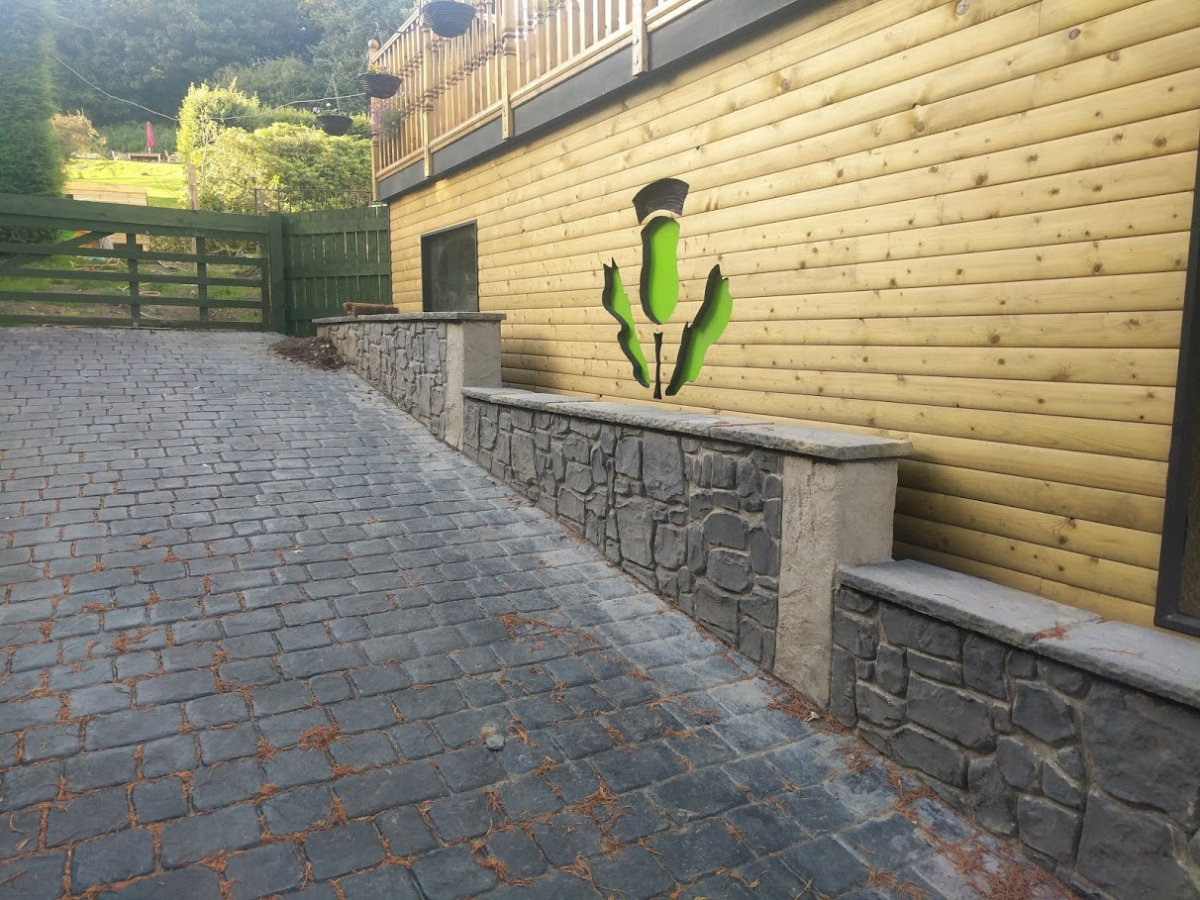 Cottage Stone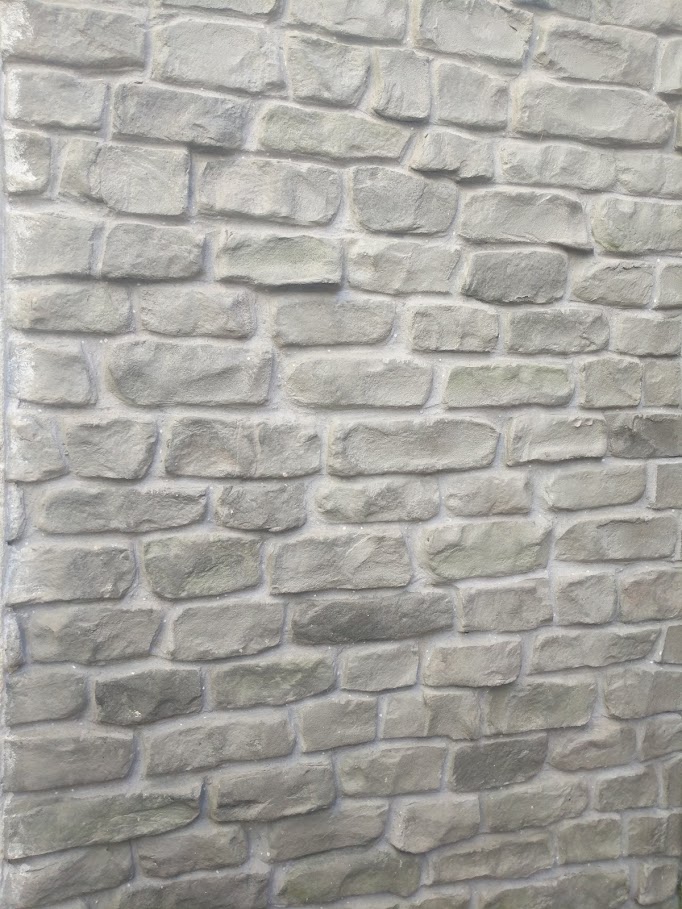 Greenlaw Stone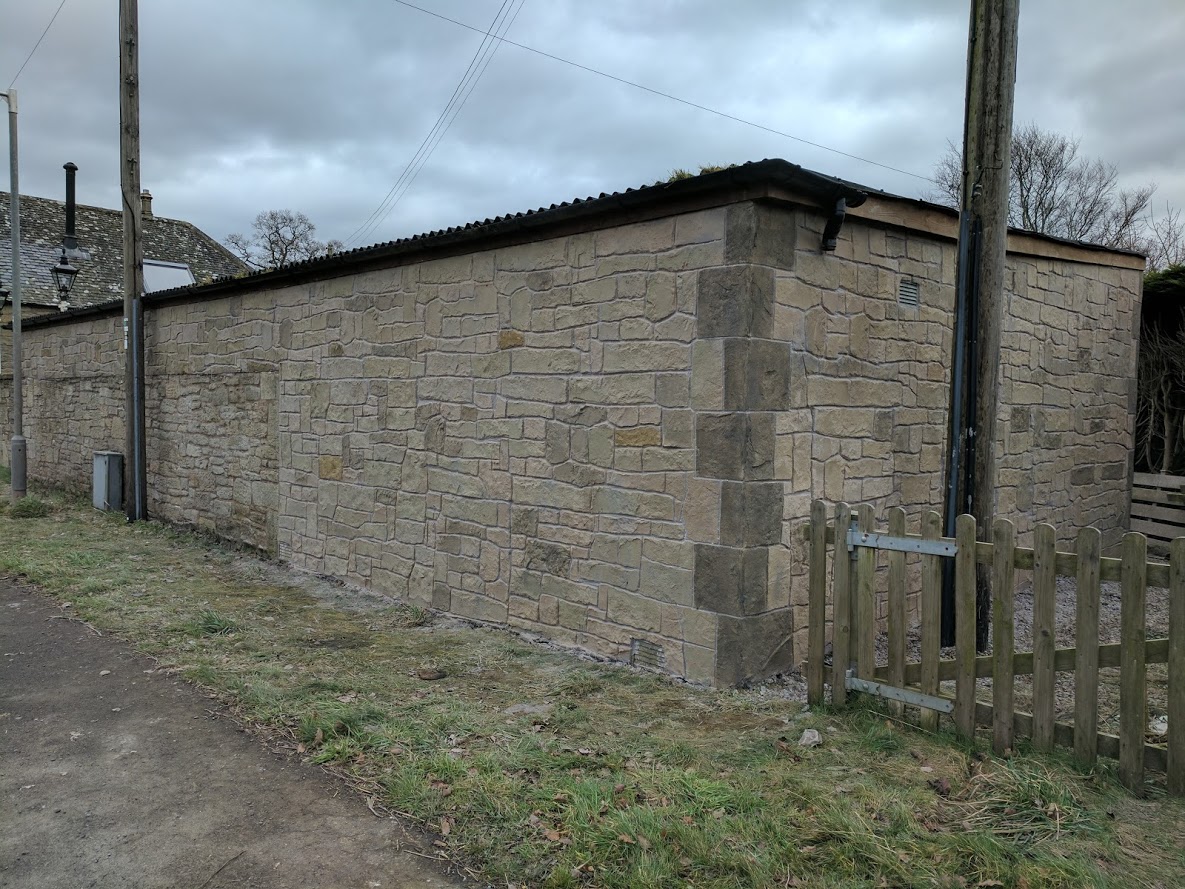 Mediterranean Stone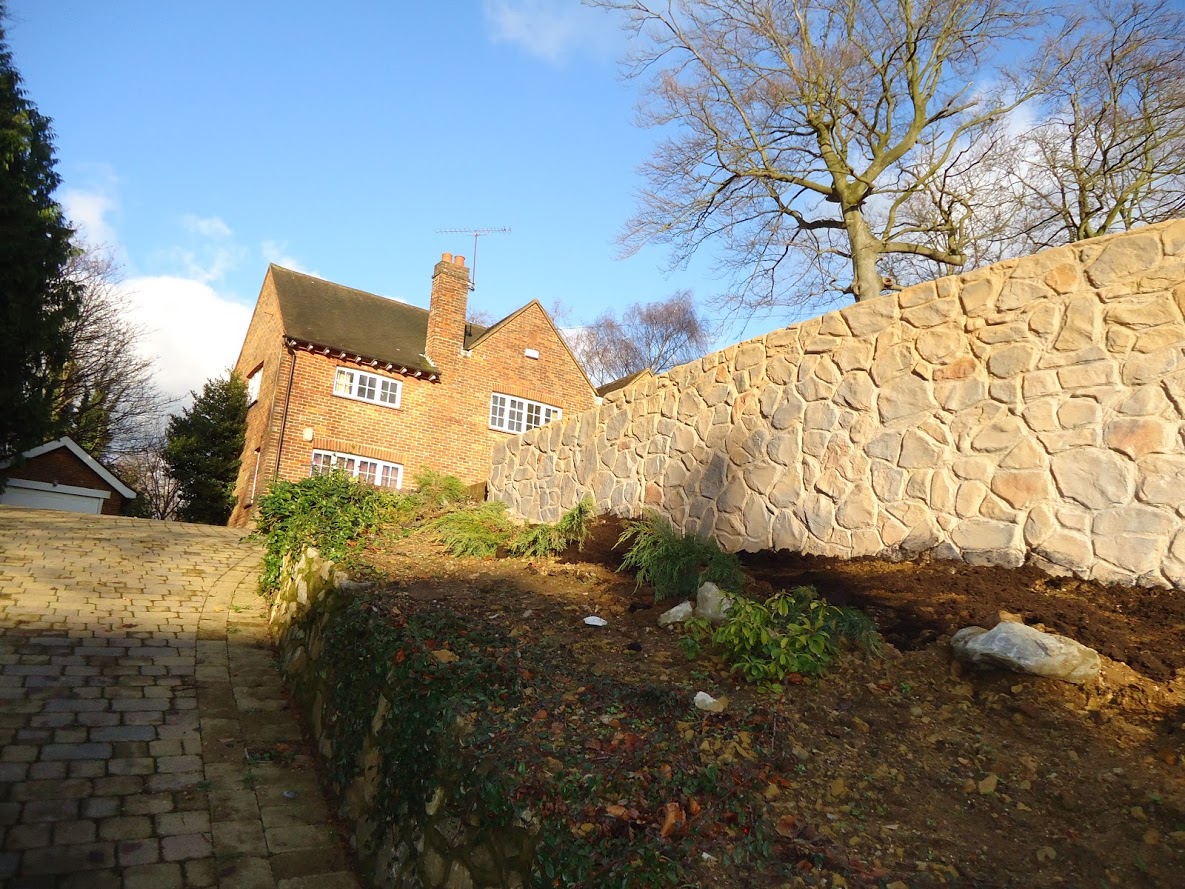 Brick Effect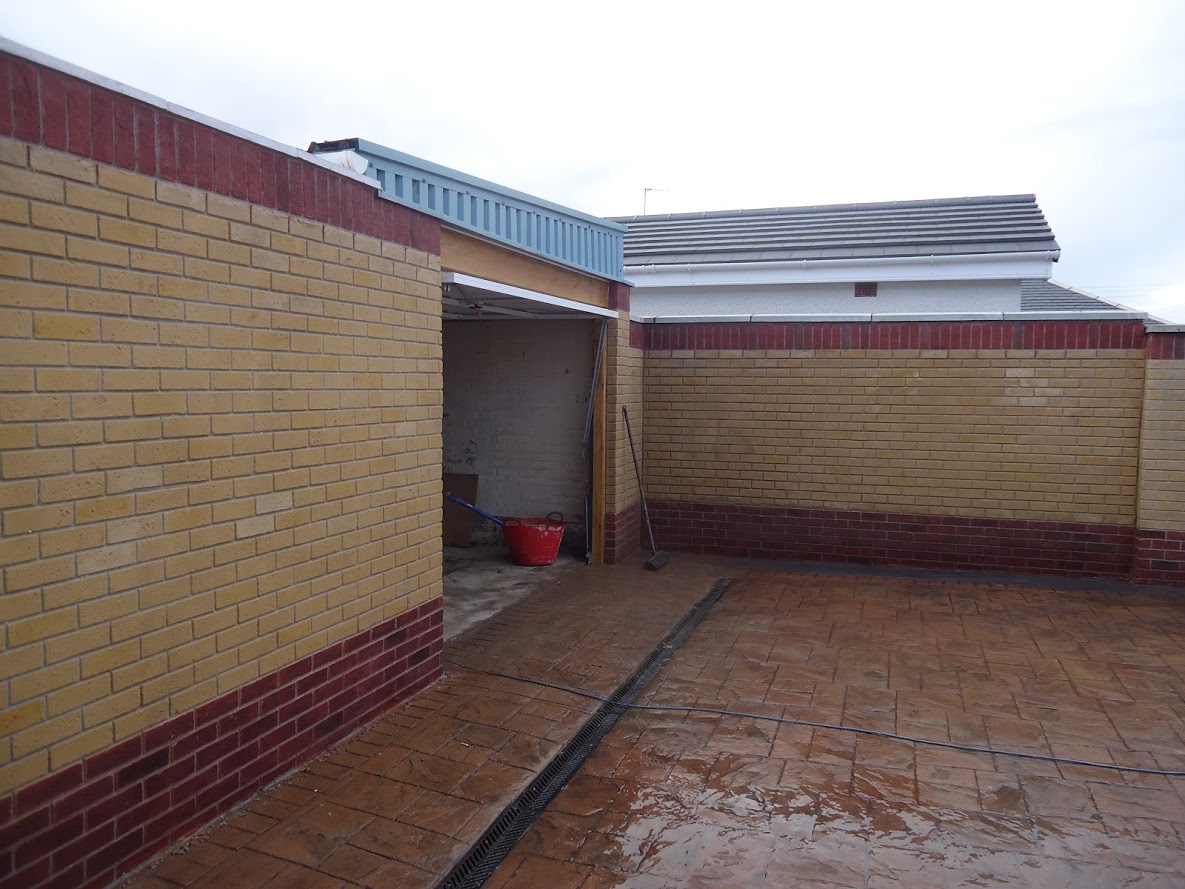 Castle Stone
Tudor Effect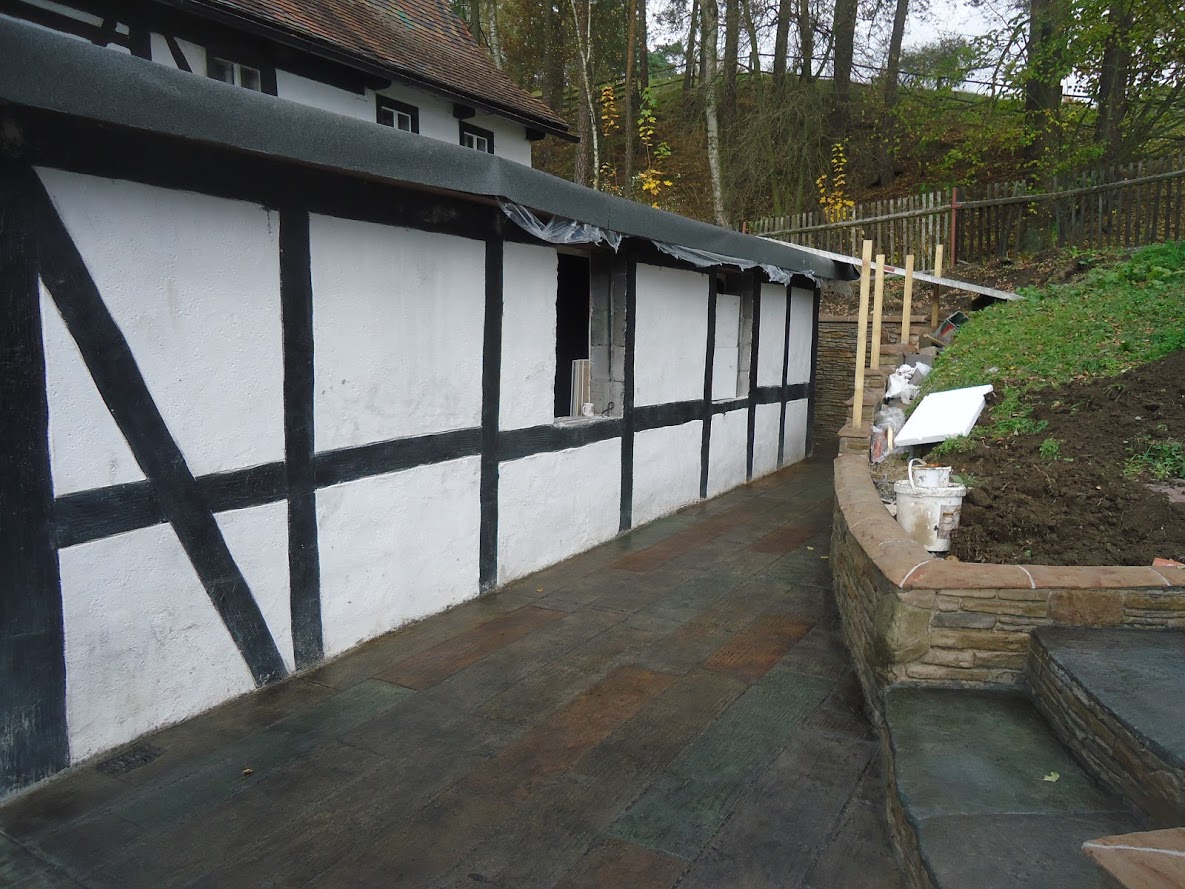 Corner Coins